Interior Finish Painting, Staining, Refinishing, Surface Prep & Priming
Serving southeastern MA, including: South Dartmouth, North Dartmouth, Westport, New Bedford, Fairhaven, Mattapoisett, Marion, Wareham, Lakeville, Rochester MA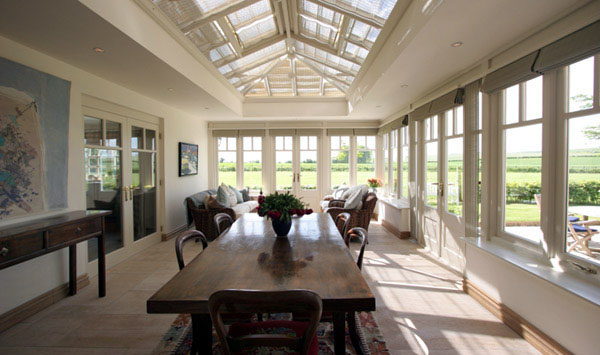 George Sebesta Renovations can take care of all of your painting needs. We will prepare all rooms and surfaces - sanding, scraping, removing old wallpaper, etc. Next, we'll prime the surfaces and then add the finish coat (and a second coat of paint if necessary).
We paint ceilings, walls, floors, cabinets, trim, and any other surfaces. Generally, the preparation of a painting project takes longer than the actual painting. We take special care to protect the furniture, flooring, etc., of our clients' homes, to ensure the painting project is done neatly, efficiently, and with the proper care to achieve an exceptional result.
Interior Finish Painting Photos
Below is a gallery of photos that our home renovation experts snapped after a completed interior finish painting project.
Click each image for a larger view. Use your keyboard's arrow keys for next (→) & previous (←).
Tap each image for a larger view.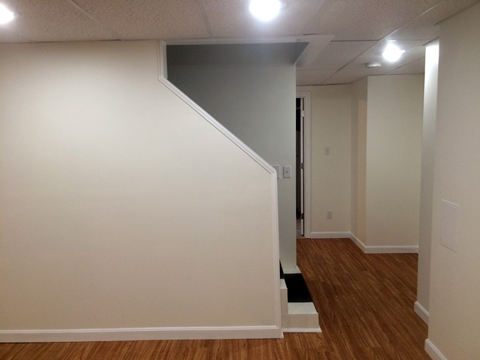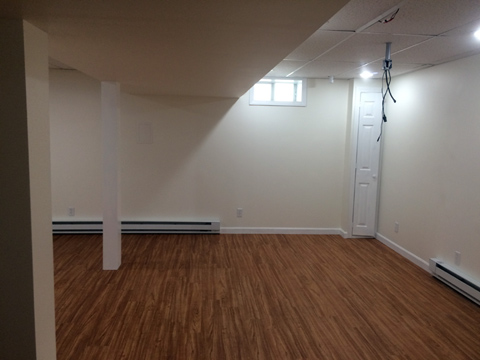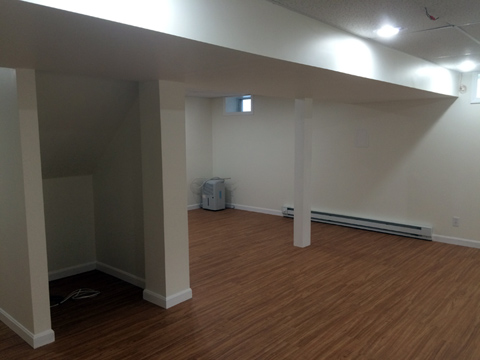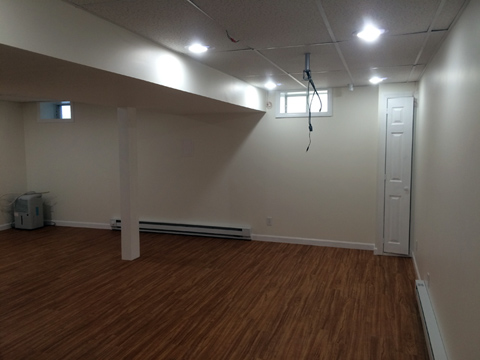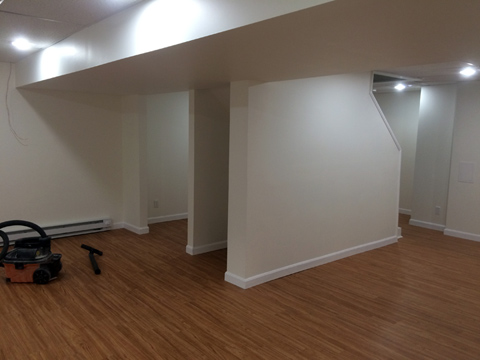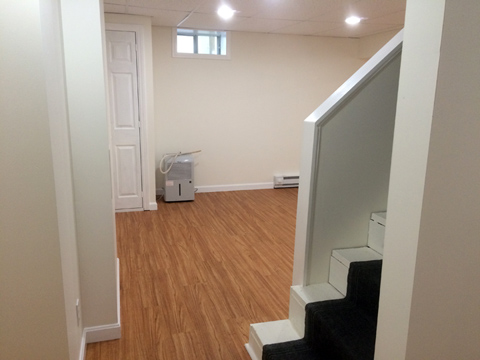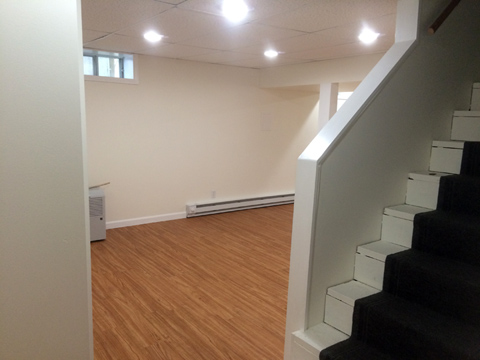 Painting Facts To Consider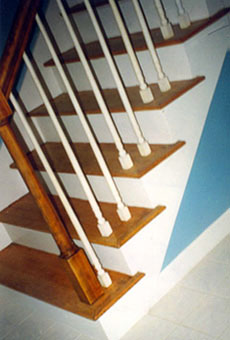 Primers are important. They provide the finish paint with a good bonding surface to ensure that the finish paint sticks to the base material better. Primers also seal surfaces and cover different textures well. Also, new wood, plaster or drywall surfaces will soak up more finish paint and produce an uneven effect without the use of good primers.
Latex primers generally work best over drywall, plaster and concrete surfaces while alkyd primers generally work best on raw wood. Stain-killing primer-sealers, such as Kilz, prime and seal problem areas like water stains or knots, which can bleed through ordinary primers and show through the finish paint.
Finish paints are available in different finishes.
High-gloss paints (enamels) are shiny, produce a hard, water-resistant finish, easier to wash, and work well with trim or kitchen, bath and playroom walls.
Semi-gloss paints (eggshell or satin), produce a semi-shiny surface, resist moisture well, are washable, and work well with on walls in hallways, kitchens, baths, and children's bedrooms.
Flat paints leave a dull (matte) finish, with no shine or gloss. Flat paint is used for ceilings, living rooms, and dining rooms over drywall surfaces, and work well on irregular wall surfaces.
Finish paints are available in latex and alkyd-based formulations.
Finish Staining On Fine Woodwork, Crown Moldings, Railings, & More
George Sebesta Renovations can bring your woodwork back to life with a new, fresh look. We can remove old stain or paint, sand, prime (if necessary), and prepare wood surfaces. We are specialists in precise and professional staining or finish painting on fine woodwork. We also offer Wains Coating services.
Finish woodwork involves precise workmanship and skill. Whether refinishing bannisters, kitchen cabinets, mouldings or casings, or hardwood flooring, George Sebesta Renovations will provide quality workmanship to make your woodwork look better than ever.
George Sebesta Renovations Is A "Lead Safe Certified" Contractor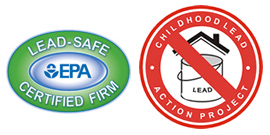 As a "Lead Safe Certified" contractor, George Sebesta Renovations follows specific lead-safe practices to prevent lead contamination and lead poisoning. Home renovation activities like sawing, sanding, and demolition can create hazardous lead dust & chips by disturbing lead-based paint, which can be extremely harmful to adults and children.
You can be assured that any lead paint that is discovered during home renovation, repair, or painting projects will be safely removed and disposed of. We always follow lead-safe work practices and will clean all trouble areas containing lead paint so home residents will be safe from all harmful lead contaminants.
George Sebesta Renovations can help with all of your painting and staining needs. Call us at 774-328-9293 for a free estimate. Let us help make your home improvement experience a pleasurable one!
Our current South Coast MA / southeastern MA service area includes the southern New England communities of: New Bedford MA, Acushnet MA, Fairhaven MA, Mattapoisett MA, Marion MA, Wareham MA, Carver MA, Middleboro MA, Rochester MA, Freetown MA, East Freetown MA, Assonet MA, Lakeville MA, Taunton MA, Raynham MA, Bridgewater MA, Norton MA, Dighton MA, Berkley MA, Rehoboth MA, Seekonk MA, Swansea MA, Somerset MA, Fall River MA, Westport MA, Westport Point MA, North Dartmouth MA, & South Dartmouth MA.