Galleries > Bathroom Renovations
MA Home Improvement Galleries: Bathroom Renovation Photos
The photos below are a sampling of actual MA home improvement projects by the professional craftsmen at George Sebesta Renovations. These photos were taken by our contractors during different stages of construction. These images illustrate how George Sebesta Renovations can improve your southern New England home.
Click each image for a larger view. Use your keyboard's arrow keys for next (→) & previous (←).
Tap each image for a larger view.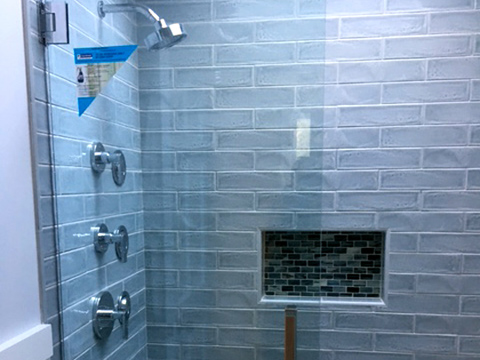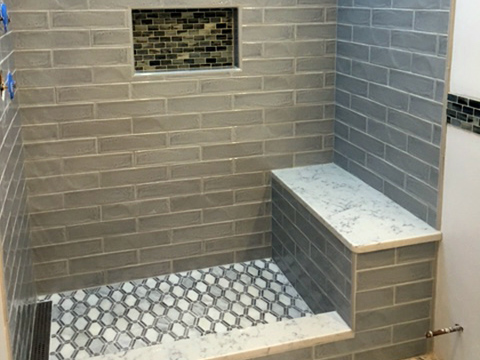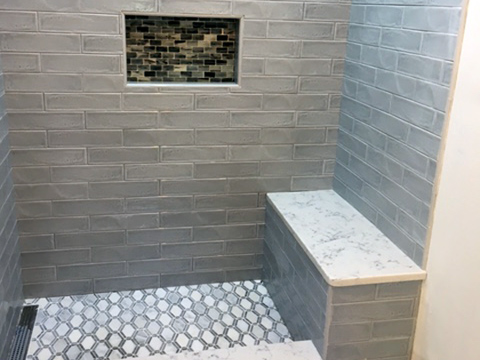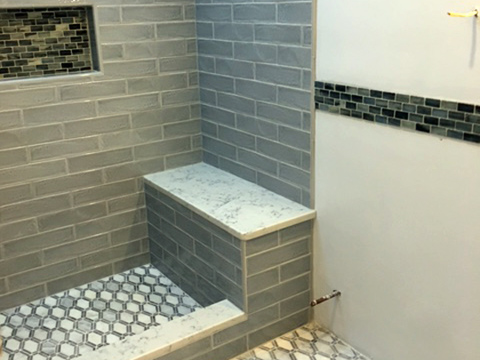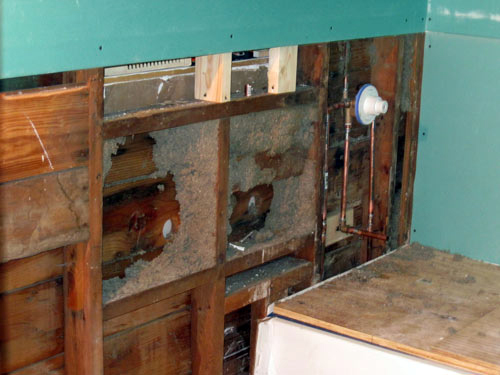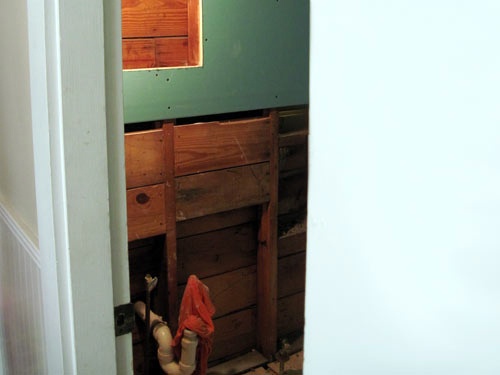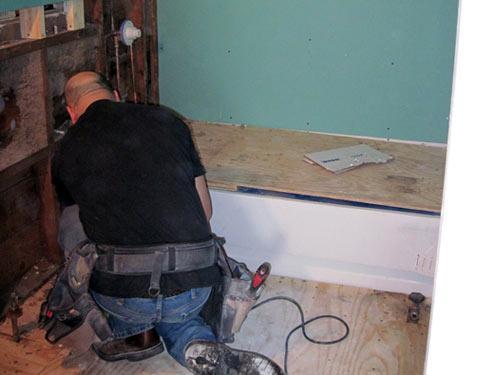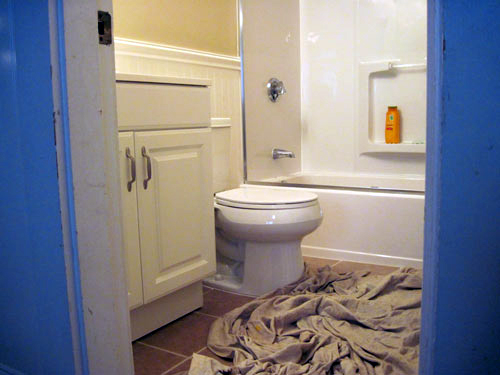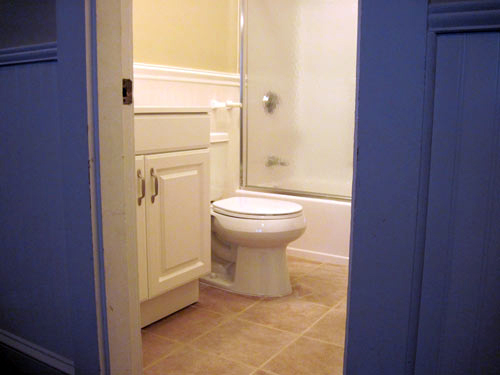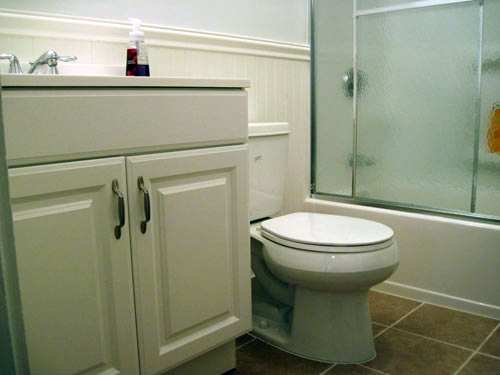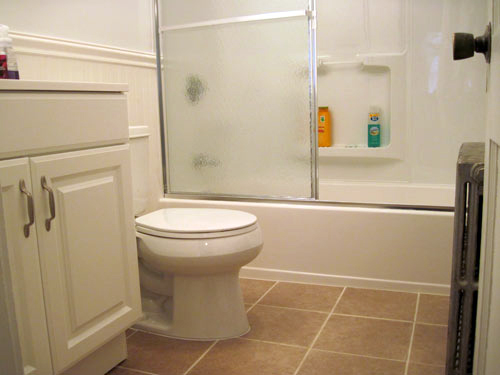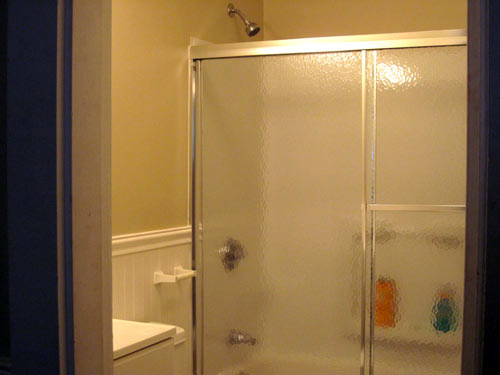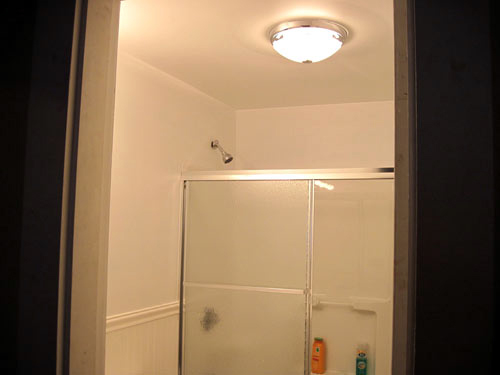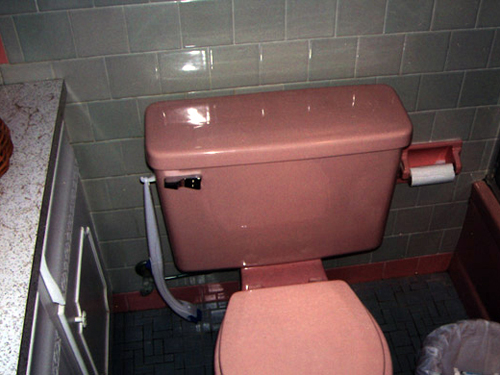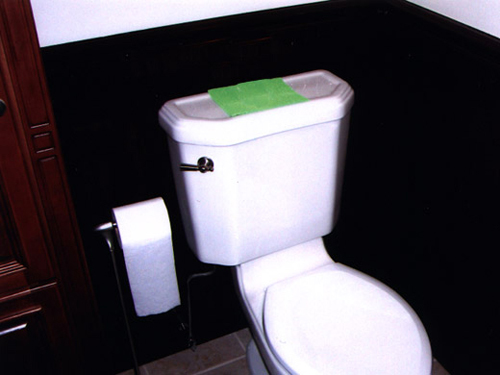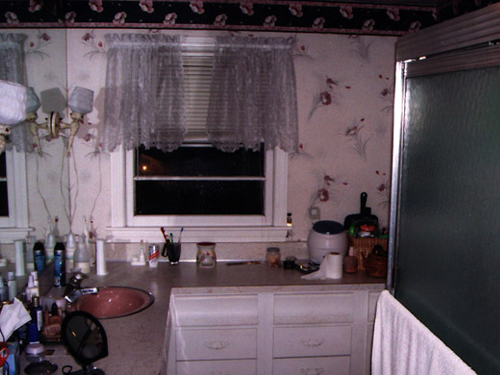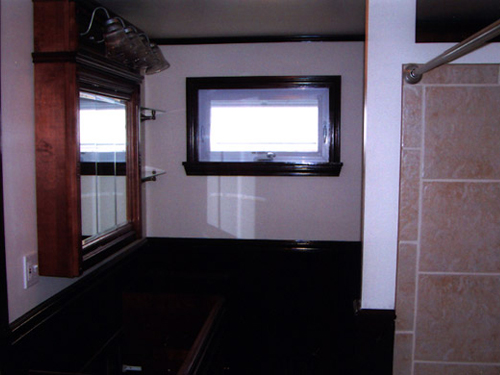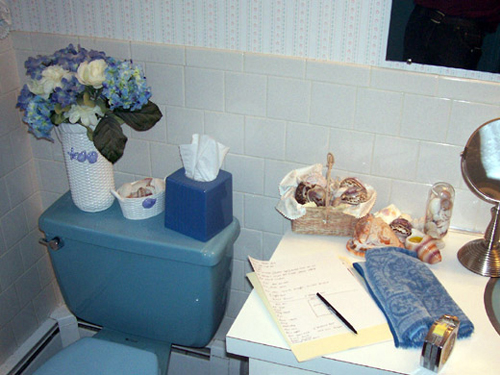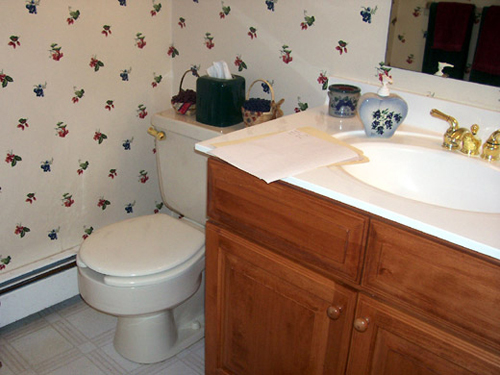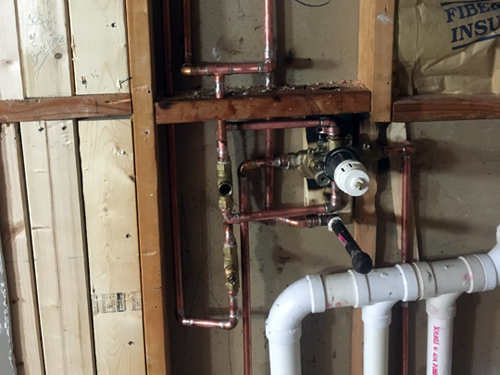 Galleries > Bathroom Renovations
Why put off that remodeling project any longer when you can make your vision a reality today? Give George Sebesta Renovations a call at 774-328-9293 for a free estimate. Let us help you make your home improvement experience a pleasurable one!
George Sebesta Renovations takes the hassle out of home improvements and makes it a stress-free endeavor. Our quality workmanship is precise and of the highest standards. Our reliable service is dependable and professional. Our prices are extremely reasonable and affordable.
Our current South Coast MA / southeastern MA service area includes the southern New England communities of: New Bedford MA, Acushnet MA, Fairhaven MA, Mattapoisett MA, Marion MA, Wareham MA, Carver MA, Middleboro MA, Rochester MA, Freetown MA, East Freetown MA, Assonet MA, Lakeville MA, Taunton MA, Raynham MA, Bridgewater MA, Norton MA, Dighton MA, Berkley MA, Rehoboth MA, Seekonk MA, Swansea MA, Somerset MA, Fall River MA, Westport MA, Westport Point MA, North Dartmouth MA, & South Dartmouth MA.