Affordable Interior Renovations, Elegant Home Remodeling In MA & RI
Serving southeastern MA, including: South Dartmouth, North Dartmouth, Westport, New Bedford, Fairhaven, Mattapoisett, Marion, Wareham, Lakeville, Rochester MA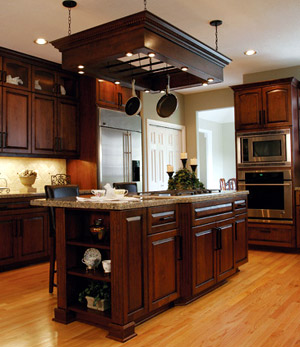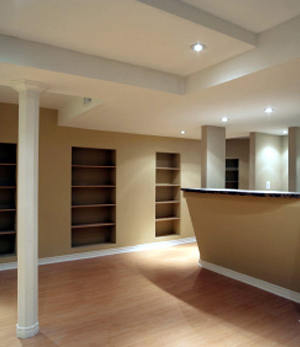 Aside from family and health, your home is your most important asset. In today's economic climate, the value of your home is certainly the best investment option available. Southeastern MA homeowners know that home improvements increase property value and build equity, but also provide a beautiful home, a home that is functional and comfortable, and a home that has the colors, design, and layout of your pleasing.
This is where George Sebesta Renovations can help. With decades of interior home remodeling experience, we can take your vision and make it a reality. Home remodeling can be trying, but we can make your home improvement or remodeling project an enjoyable experience. You'll love the results!
Our multi-skilled home remodeling craftsmen eliminate the need to hire numerous tradesmen to contribute to your interior home improvement project, thus lowering the cost. Whether framing, moving walls, plastering, installing doors or windows, painting, staining, remodeling bathrooms or kitchens, finishing basements, installing hardwood floors, or building decks or porches, George Sebesta Renovations does it all.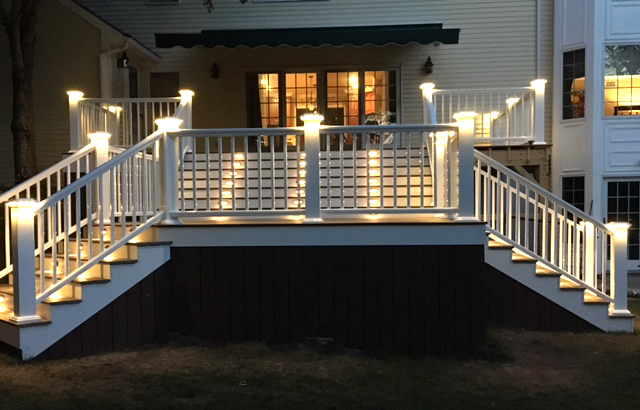 We take the hassle out of home improvements and make it a stress-free endeavor. Our quality interior workmanship is precise and of the highest standards. Our reliable service is dependable and professional. Our prices are extremely reasonable and affordable.
We work together with all local building departments & inspectors to guarantee the quality, safety, & efficiency of every job we do.
Our in-house plumbers & electricians ensure the job is completely coordinated with no downtime waiting for subcontractors!
Why put off that home remodeling project when you can make your vision a reality today? Give George Sebesta Renovations a call at 774-328-9293 for a free estimate. Let us help you make your home improvement experience a pleasurable one!
George Sebesta Renovations Is A "Lead Safe Certified" Contractor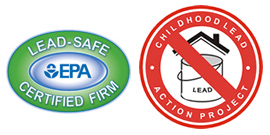 As a "Lead Safe Certified" contractor, George Sebesta Renovations follows specific lead-safe practices to prevent lead contamination and lead poisoning. Home renovation activities like sawing, sanding, and demolition can create hazardous lead dust & chips by disturbing lead-based paint, which can be extremely harmful to adults and children.
You can be assured that any lead paint that is discovered during home renovation, repair, or painting projects will be safely removed and disposed of. We always follow lead-safe work practices and will clean all trouble areas containing lead paint so home residents will be safe from all harmful lead contaminants.
Our current South Coast MA / southeastern MA service area includes the southern New England communities of: New Bedford MA, Acushnet MA, Fairhaven MA, Mattapoisett MA, Marion MA, Wareham MA, Carver MA, Middleboro MA, Rochester MA, Freetown MA, East Freetown MA, Assonet MA, Lakeville MA, Taunton MA, Raynham MA, Bridgewater MA, Norton MA, Dighton MA, Berkley MA, Rehoboth MA, Seekonk MA, Swansea MA, Somerset MA, Fall River MA, Westport MA, Westport Point MA, North Dartmouth MA, & South Dartmouth MA.